Changzhou Baiyu Precision Tools (Hydraulic) Co.,ltd. (former Wujing Baiji Hydraulic Component Plant) is located in the China Modern Equipment Manufacturing Industrial Base, the heartland of the beautiful and richly endowed Yangtze River delta. With the high-speed road along the Yangtze River and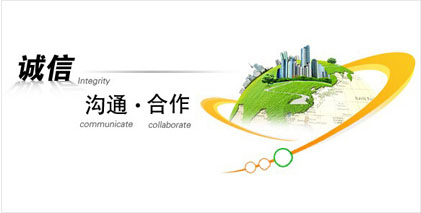 No.312 national road in the sorth and Beijing-Shanghai
express railway as well as Shanghai-Nanjing high speed road in the north, it is very convenient to get access to Baiyu, which is only 10 miles away from the Changzhou Airport.

Baiyu is among the first group of the high-tech enterprises which have been devoted to the reseach and development of Ultra-High Pressure Hydraulic Tools in China. And Baiyu, with the years of accumulated experiences, has developed a whole set of professional solutions for fastening and dismantling bolt with preset value which fully represent the
creativity of the Baiji team.

Baiyu mainly focus on producing ultra-high pressure hydraulic hand pumps, pneumatic pumps electric pumps, fuel injector test benchs, oil syringes, hydraulic bolt tensioners, hydraulic nuts, lifting jacks, hydraulic wrenches, high-strength bolts which are widly used in industrial fields, such as metallurgy, wind power, bridges, railways, shipping, mining machinery, petrochemical and heavy machinery segments.

As a professional hydraulic tools manufacturer, Baiyu,under the principle of wining customers¡¯ trust with high quality and competitive prices, has established long-term strategic cooperative partnership with many well-known enterprises in the industry. Based in Changzhou, Baiyu is dedicated to providing the most economic, efficient and secure
solutions to customers around China.

Now, all Baiyu people, who are active in promoting the company¡¯s operation, reform and development with great enthusiasm, are working hard as a united team with one and single goal to make Baiyu a famous brand in the industry.